Istanbul™ Coffee Racks (Set of 5)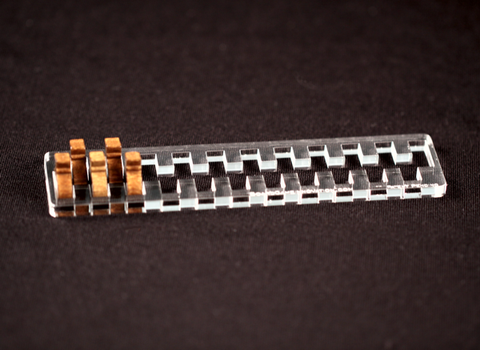 Istanbul™ Coffee Racks (Set of 5)
by Board Game Innovation
Description:
Coffee Racks made to hold the coffee bags in the Istanbul
™
 Expansion Mocha and Baksheesh.
-Made from 5mm (.196") clear acrylic to match the height profile of the Player Mat + Wheelbarrow Overlay.
-Sized to align with the top or bottom of the Player Wheelbarrow. (Player or House Rules decide where!)
-Keeps your coffee from being knocked around, mixed into the common pool, or accidentally pilfered by the player next to you.