Brown Spice Sack Tokens (set of 10)
Brown Spice Sack Tokens (set of 10)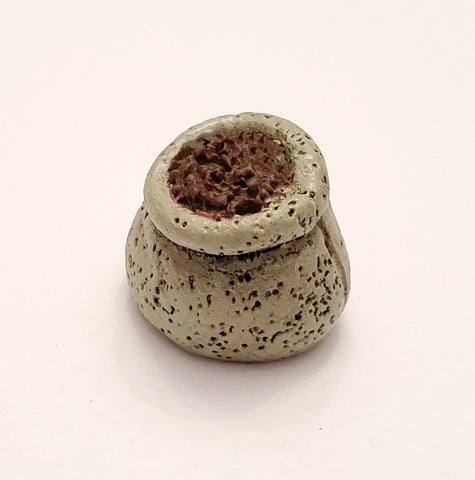 Brown Spice Sack Tokens (set of 10)
by Top Shelf Gamer
Description:
Set of 10 resin-made Sacks filled with a brown spice/ingredient measuring 15mm in diameter and 11mm high are great for enriching the look and feel of Century Spice Road
™.
Possibly the 5 units of cocoa in Teotihuacan
™
.
Free shipping to U.S. over $150.
$20 refund to non-U.S. orders over $100.