Bullfrogs™ : Solitaire Variant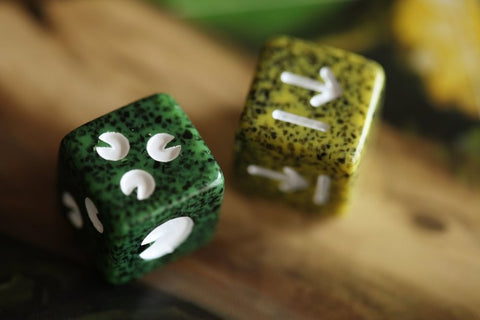 Bullfrogs™ : Solitaire Variant
Description:
Today, you finally face off against Isaac, a living legend, the greatest and most cunning Grand Master in history. How will you measure up?  Can you defeat this brilliant commander in battle?
Small expansion for Bullfrogs
™
 for solo play. 
Free shipping to U.S. over $150.
$20 refund to non-U.S. orders over $100.