Scythe™ Automa Deck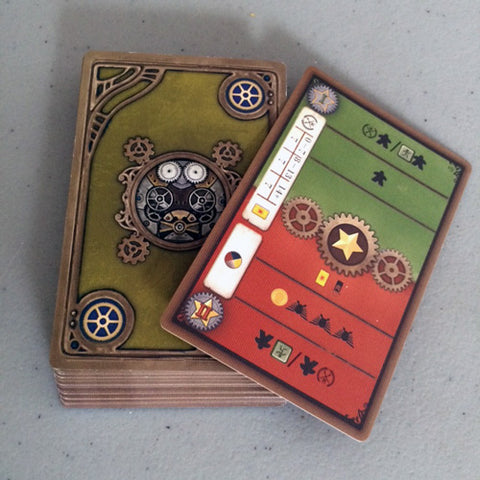 Description:
1 full deck of Automa cards to simulate an AI opponent. This is targeted towards solo gamers who want to play against more than one Automa, as 1 full Automa deck is already included in every copy of Scythe™.
Free shipping to U.S. over $150.
$20 refund to non-U.S. orders over $100.