Wood Set (set of 12)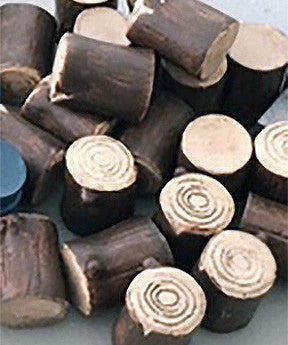 Wood Set (set of 12)
by Top Shelf Gamer
Description:
Charterstone Wood Set (set of 12)
A pack of wood tokens designed specifically for the game Charterstone.
This pack of 12 high quality wood tokens is the exact amount needed to  take your copy of Charterstone from normal to extraordinary.
Free shipping to U.S. over $150.
$20 refund to non-U.S. orders over $100.