Villainous™ compatible Green Apples (set of 40)
Villainous™ compatible Green Apples (set of 40)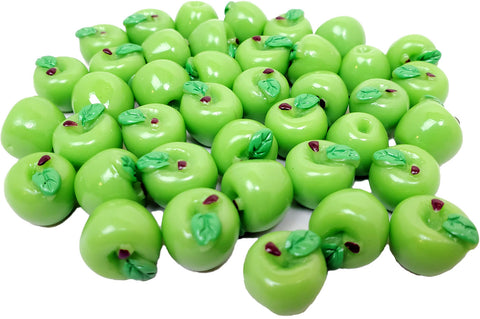 Villainous™ compatible Green Apples (set of 40)
by Top Shelf Gamer
Description:
Upgrade your cardboard power tokens with these fun and thematic green apples.
Just don't take a bite out of them. 
Contains:
40 green plastic apple tokens

NOTE: To match the amount of tokens that come with the game (80 cardboard power tokens) you will need to purchase 2 sets.
Free shipping to U.S. over $150.
$20 refund to non-U.S. orders over $100.